Getting the Most out of your High School Experience from Day 1 (SAT & College Visits)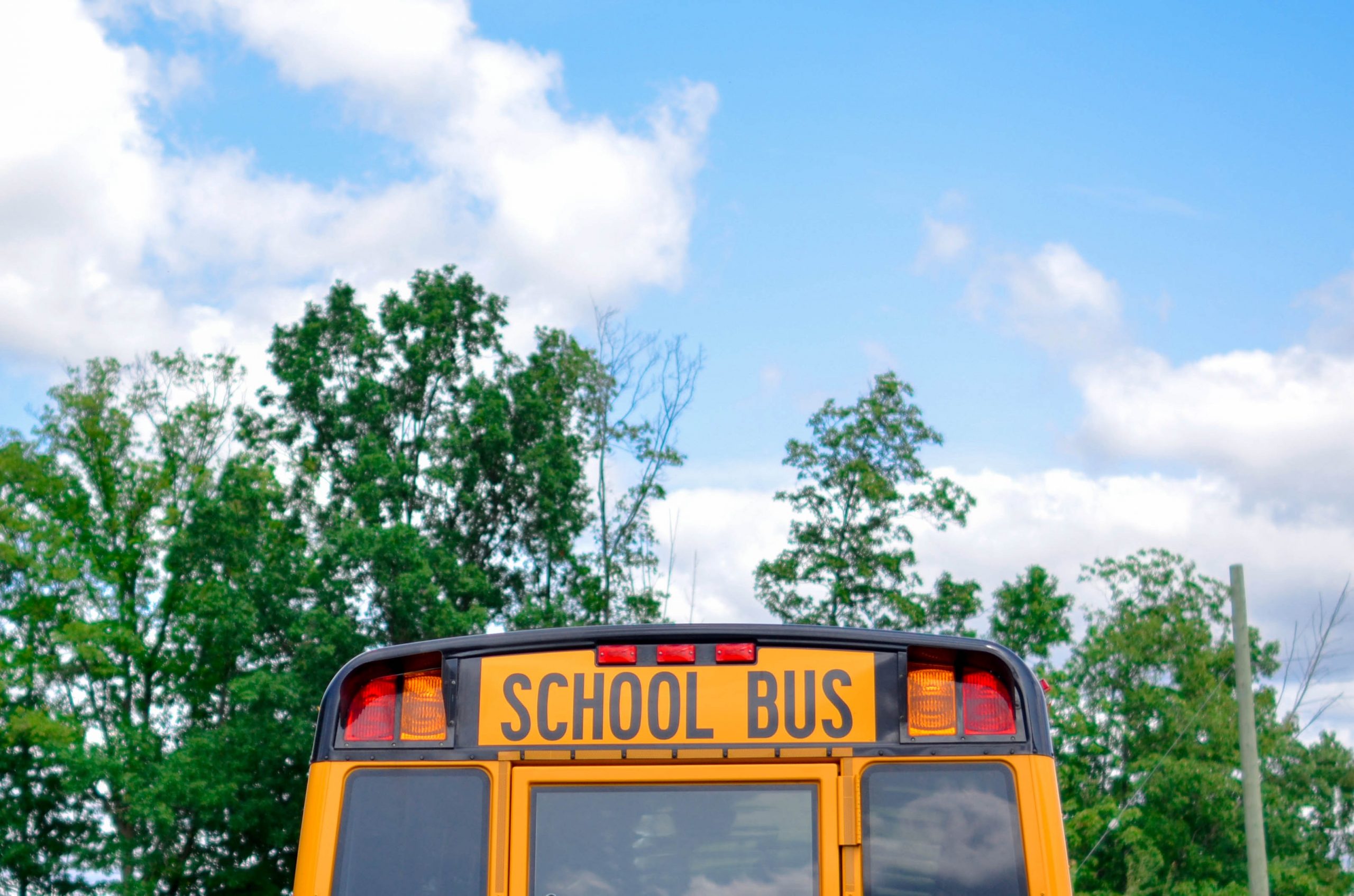 It's only October and already tension is in the air for high
school freshmen, sophomores, and juniors.
Will the government shutdown persist?
Will the Affordable Care Act work?
What happened to my Pre-Calculus grade?
Which Baltimore tutoring company can help me do my best?
Amidst these dubious times, there are several certainties regarding
college admissions that can be used to one's advantage.  In particular, the consistency of the
standardized testing and college admissions cycles provides a comforting
framework by which students and parents can plan ahead for college application
season well in advance.
So many students go through the motions of high school from
freshman to junior year and then are suddenly caught off guard by the myriad
hurdles blocking the way to a college that is a good fit.  Of these hurdles, standardized testing and
college visits tend to be the most time-consuming and expensive, which is why I
am devoting this last blog in the series to a full explanation of how to
approach these important facets of college admissions.
Standardized Testing
PSAT
The PSAT is less than a week away for most high school
sophomores and juniors.  Although it is
intended as a practice test for the SAT, a great score on the PSAT can boost
your chances in college admissions tremendously if you score high enough to be
National Merit Commended or a National Merit Semi-Finalist.  Indeed, becoming one of the 1,600 students in
the nation who are semi-finalists each year looks great on a college
application.  Moreover, about half of semi-finalists
become National Merit Scholars who are awarded scholarship money toward
their college education!
If you're a sophomore, this year's test won't count.  So think of your score as a benchmark that
you can improve upon.  If you are already
scoring fairly high (with a score of 185 or above), it is highly advisable to
seek out test prep for your junior year
PSAT because you will have a fantastic chance at getting semi-finalist
status with the additional help.
SAT/ACT and SAT Subject Tests
For those who do score high on their sophomore year PSAT, it
is not a bad idea to take
the regular SAT in tandem with the PSAT the fall of junior year.  The tests are extremely similar, and if you
are able to get the score you want fall of junior year, you don't have to worry
about the SAT again!  This is especially
helpful for those who are taking SAT Subject Tests spring of junior year (also
highly advisable because the timing coincides with AP tests that cover the same
material!) as they can dedicate their focus entirely to preparing for these
tests.
For everyone else, I highly recommend taking the SAT or ACT
twice the spring of junior year.
Ideally, you will get the score you want then and won't have to worry
about the SAT come fall of senior year.
If not, you gain invaluable testing experience and a hedge against your
senior year fall scores.
College Visits
Unfortunately, most prospective students visit
colleges at the worst times.  Whether
visiting in the middle of summer when campuses are desolate or during the peak
of college admissions when admissions officers are swamped with college
applications, students rarely benefit as much as they could from their college
visits.
What characterizes a great college visit?
1.
Having time and space to learn about the college
and get a feel for the campus on your own.
2.
Having the opportunity to ask good questions to
those who are best equipped to answer them.
3.
Making your presence known: Ideally, you want to
get face time with admissions representatives who will have influence over your
admission decision.
For the majority of the year, these
opportunities are not available at the same time.  However, there is a window of time in late
winter and early spring when college visits are at their lowest and admissions
officers are winding down the application reading season.  In general, even though it may not be the
most convenient time to skip school, this period represents a unique
opportunity to both have a personalized experience at your college visit and experience
a significant edge in the admissions process.
My best advice, however, is to call ahead.  Find out when the admissions officer assigned
to your region is free, and try to schedule an interview with him or her during
your visit.  After your visit, don't
forget to follow up.  An email is
generally sufficient, but many officers still love a personalized, hand-written
note!