A little bit about SmartyScholars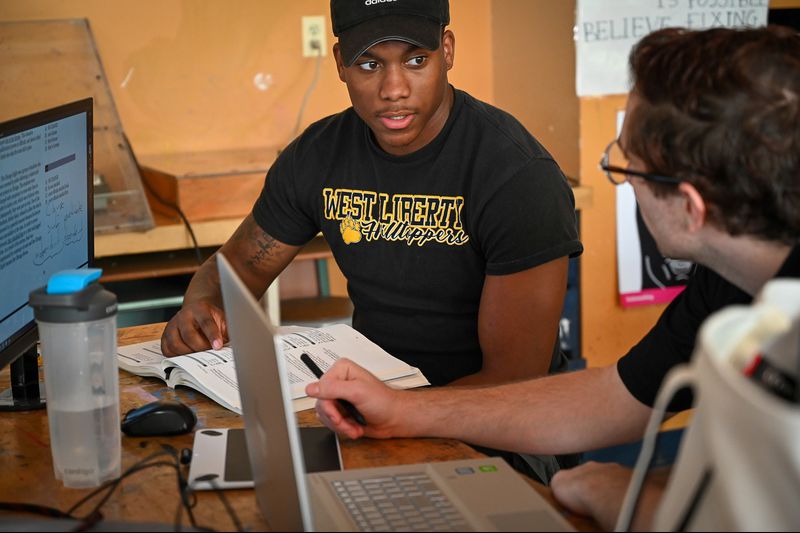 If you're a big fan of Streamline, then you may have heard about SmartyScholars, our non-profit fund dedicated to providing test prep services to talented, low-income students.  
We got our official 501(c)3 status about a year ago, but had been offering one-off pro bono tutoring to talented students for about a year before that.  You can check out the SmartyScholars website to see some of the success our SmartyScholars have had. Spoiler alert: this success includes full tuition at Johns Hopkins, Brown, and University of Maryland College Park. 
So far, our biggest undertaking was running a summer program this past summer.  We partnered with Baltimore City YouthWorks and the CollegeBound Foundation to provide a one-on-one test prep boot camp for 12 students.  You may have read about the program in the Baltimore Sun or the Washington Post, or perhaps you saw  the WJZ segment.
We are proud to announce the results of our first cohort: students, on average, improved 177.5 SAT points from their Junior Year PSAT scores.  The median improvement was 175 points. The highest score improvement was 280 points; the lowest was 80 points. On average, students increased 20 percentile points. Additionally, the CollegeBoard publishes "College Readiness Benchmarks," which intend to predict a student's success in introductory level college courses. Prior to the program, 58% of students met the verbal benchmark and 17% of students met the math benchmark.  After the program, 100% of students met the Verbal benchmark and 75% met the math benchmark.
Right now, we're working to expand that pilot program to 60 students this coming summer. If you believe what we're doing is important work, you can support us financially, here.  If you know someone who would like to get involved— like a smart college student who will be home for the summer— please have them fill out this application to become an expert tutor.