Academic Coaching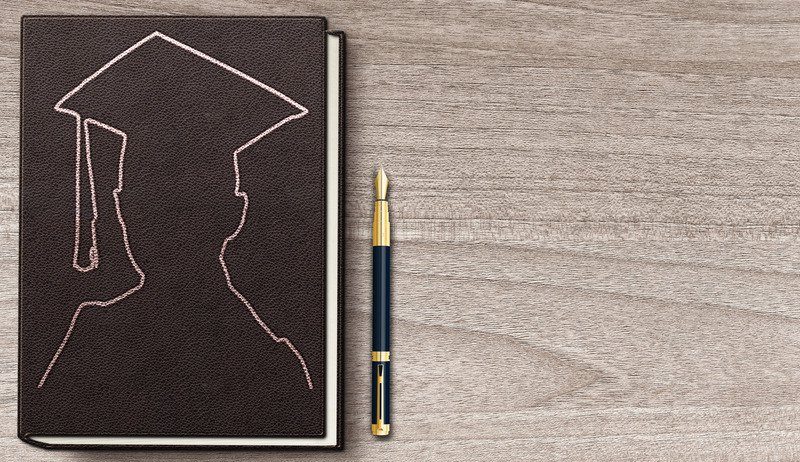 What is Academic Coaching?
Our experienced academic coaches help students establish best practices, identify personal weaknesses, and build on existing strengths. 
Once or twice weekly sessions are focused on solidifying foundations and motivating students for success in every academic arena.
"Am I smart, or not?" Most kids ask themselves this question every day but we can't divide the human population into "bad at math" and "good at math," "readers" and "nonreaders," or "smart" and "not smart." Let Streamline help. Academic coaching could be the solution for your child. Read more on our blog https://www.streamlinetutors.com/blog/academicposting

Posted by Streamline Tutors on Tuesday, December 12, 2017
Sessions are typically an hour to an hour and half, and take place at either our Roland Park office or Owings Mills locations.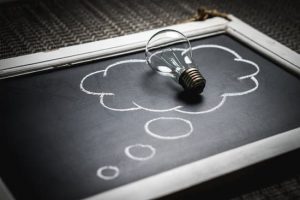 Our Philosophy
Our academic coaches offer not only intellectual expertise, but also practical know-how for tackling challenges in and out of the classroom. We meet students where they are to determine meaningful goals for the future. In the myriad obstacles and opportunities for growth present over the course of the academic year, we help our students isolate and reflect on their experiences in a way that is meaningful and productive.