Standardized Test Prep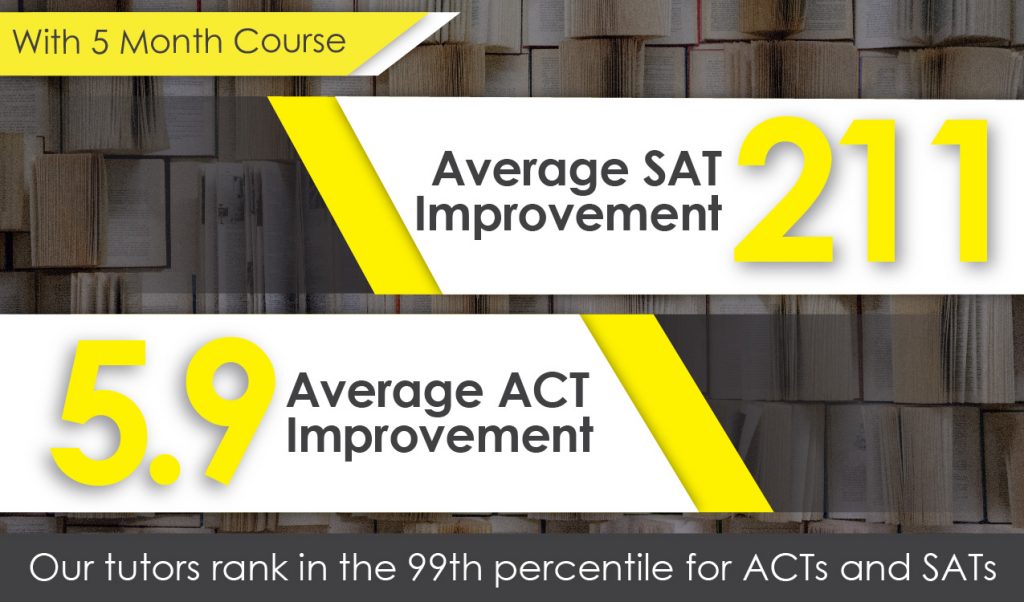 Best Test Prep in Baltimore!
Pay-Per-Hour Test Prep
Cost: [Based on tutor rate] + [$150 startup fee]
– One 1.5-hour session per week
200+ SAT Improvement Package (6+ on ACT)
Cost: $4,000
– Two 1-hour sessions per week through 3 official SATs or ACT

150+ SAT Improvement Package (4+ on ACT)
Cost: $3,000
– One 1.5-hour session per week through 3 official SATs or ACT

Our one-on-one test prep curriculum has three phases:
Phase I (Diagnostic Review): 1 -2 sessions
Overview of the test structure, concepts, and test-taking strategies
Phase II (Concept Review): 1 – 3 months
3-4 hours of homework each week
Thorough breakdown and analysis of each concept in isolation through targeted homework (Streamline's test prep books and SmartyPrep). In addition to reviewing previously learned concepts, students will also be taught some higher level concepts from the ground up.
Phase III (Practice Tests): 2 – 3 months
Now it is the time for students to progress from awareness to mastery. During this phase, students should expect to complete one timed full-length practice test per week. Completed tests will be reviewed each week during the subsequent tutoring session.
*In addition to the time spent in session, Streamline students are expected to complete 3-4 hours of homework every week.
*We see students through at least two official tests — the first after completing the concept review phase and the final upon completion of the entire curriculum. Students should attend at least one proctored practice test prior to each official test.
*Tutoring sessions typically take place once per week and each session is 1.5 hours. Sessions can take place at either location (Roland Park or Owings Mills) or virtually.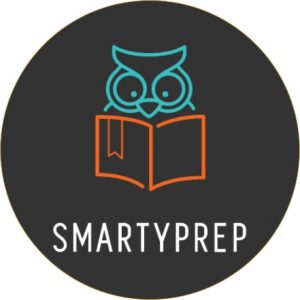 SmartyPrep is a skill-building app with high quality content and questions that test student's abilities. It is designed specifically for test prep and critical thinking skills development. Not only does it help students build additional skills necessary for standardized testing and to excel in the classroom, but it also adapts to students' abilities, creating a personalized program. At Streamline Tutors, we highly recommend SmartyPrep as supplemental material to our program and for student accountability.
Our clients can access SmartyPrep at a discounted price. Visit www.smartyprep.com