What to do if you're deferred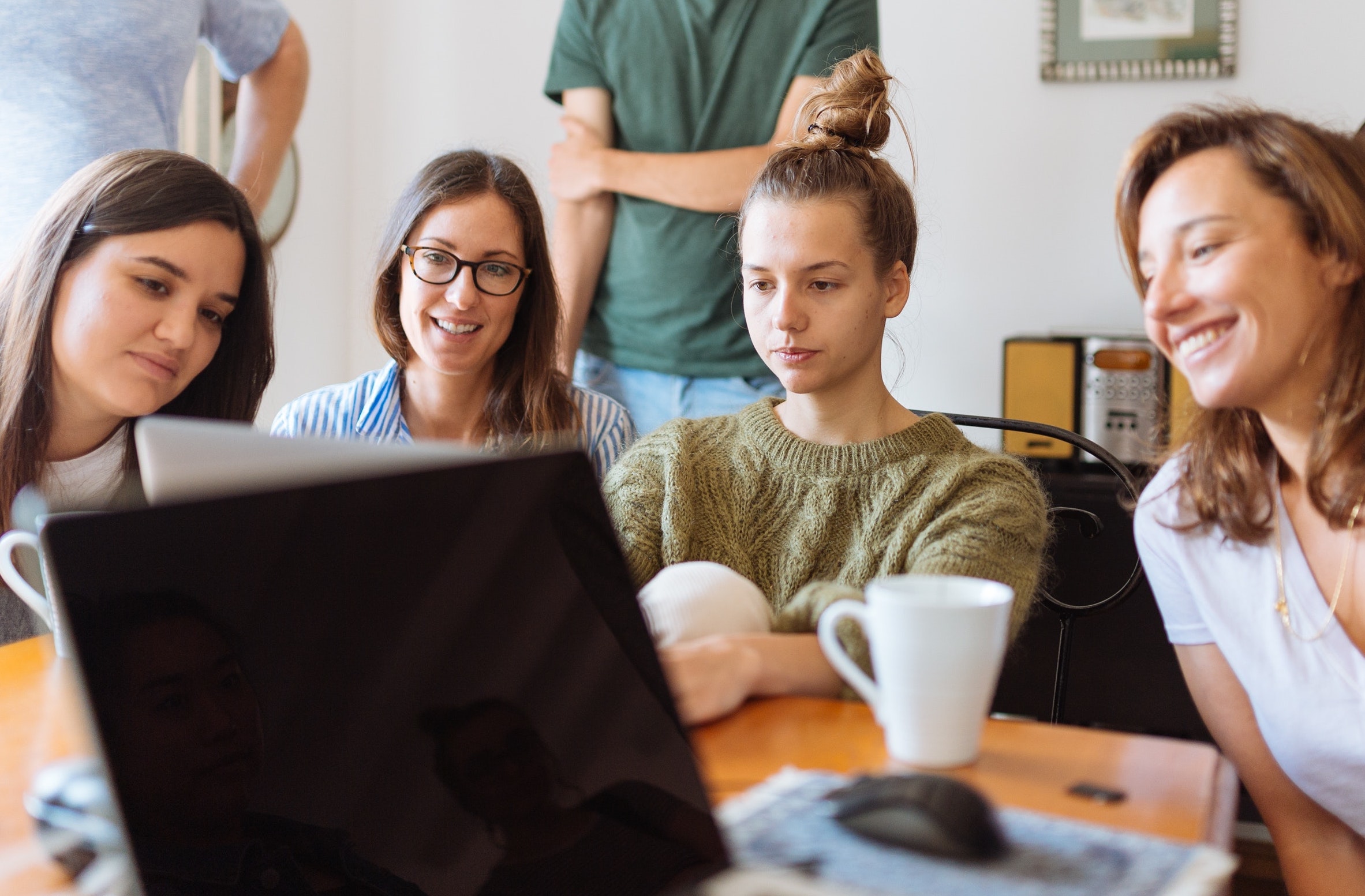 Getting deferred from your top choice college can be disappointing, but don't lose hope yet! Here's everything you need to know about getting deferred and what to do next.  
What does a deferral mean? 
Deferrals can occur to anyone who applies early (decision or action) to a college; the college defers an early applicant by not making a decision but instead telling the applicant they will be considered again in the early decision pool.  Deferrals aren't necessarily bad news. Essentially, the college recognizes that you are a qualified candidate and is considering admitting you, but it needs more time or more information (either about you or about the applicant pool in general) to make its decision. If, after getting deferred, you're still sure that a school is your top choice, then there are a few steps you can take to help your chances in the regular decision round. 
Contact the admissions office
Write a deferral letter to the admissions office. This letter should show your full commitment to the school and why you think it's the best fit for you. In addition, you should include any new information such as recent awards or achievements in your letter. Don't sound frustrated or disappointed in your deferral  letter—the tone of the letter should show that you are hopeful and positive about your future with the college.
Give them some more information 
In addition to updating the admissions office about recent accomplishments, be sure to send in your grades from 1st semester senior year. Perhaps, a poor grade trend or a few bad grades throughout your high school is making the college uncertain of your current preparedness for college. Sending in good grades from senior year could sway the admissions office and make them more confident that you'd be a great fit for the school.
In fact, the best thing you can do when you get deferred is to make yourself stand out.  You were not the only early applicant to be deferred and you won't be the only one to send a deferral letter, so your deferral letter should be unique. You should think of the deferral letter as your way of making your unique case as to why the school should accept you.  It's really like a second opportunity to write a "Why X" essay. Focus on the recent developments of your life both in and out of school, and how these events have increased your certainty about that school and your future attendance there. Make sure that this letter is polished and well-written, but also make sure that it's individual— that you are the only person on the planet who could write it.  Make sure you do your research and clearly articulate why this school is the ideal fit and how you know you would thrive there. This deferral letter, along with any additional information and your fall grades, can truly make the difference between an acceptance and rejection come spring.
Go on a campus visit 
A campus visit is a great opportunity to perhaps interview with an admissions officer or sit down face to face with your representative. Check out this blog for how to succeed in an interview. A campus visit is also a chance for you to make sure this college is still your top choice. 
All in all, if you've been deferred, don't lose hope yet. If you follow the previous advice, you'll maximize your chances of getting into your dream school!