Which Schools Superscore the ACT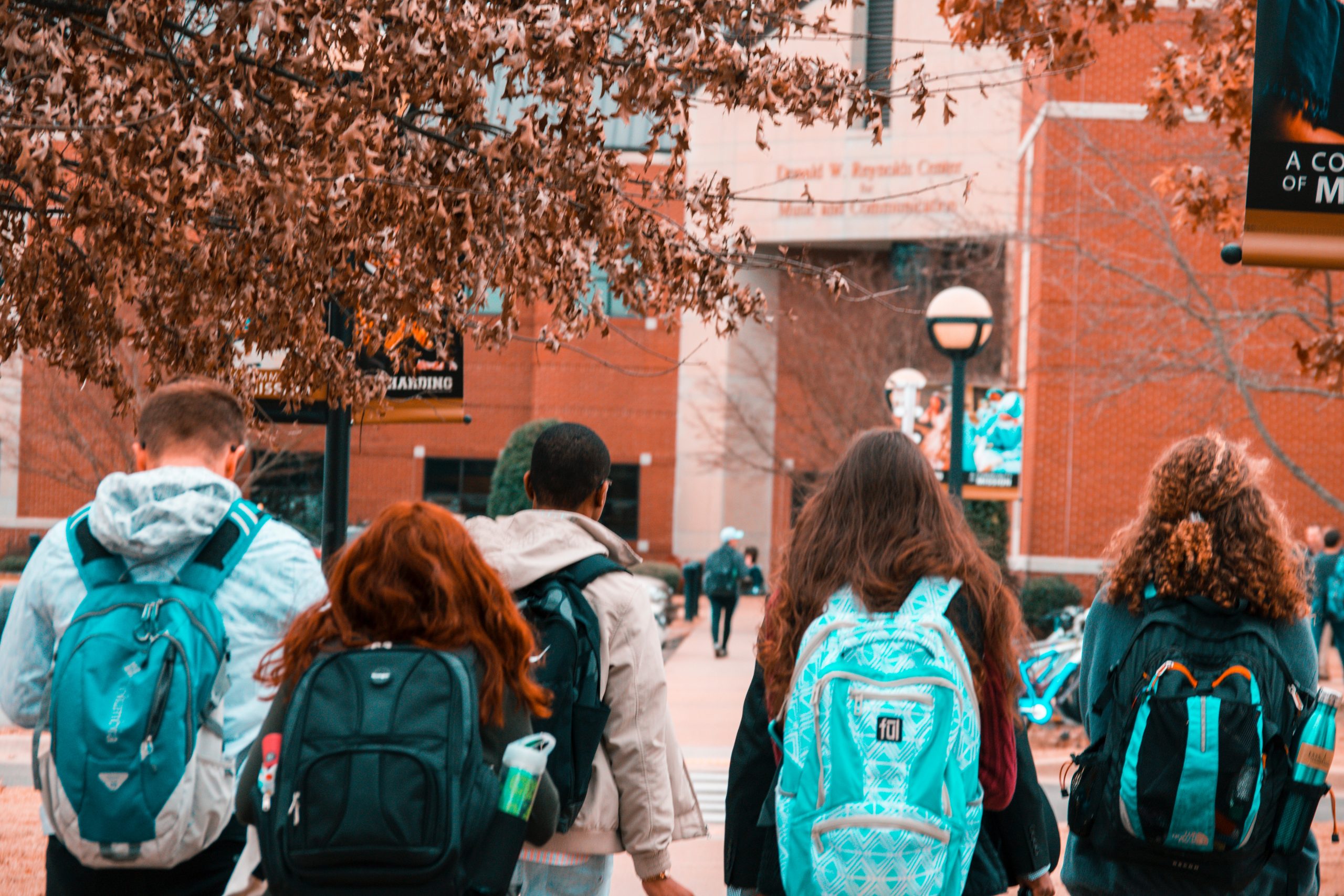 Starting in September of next year, students will be able to retake individual section of the ACT instead of having to take the whole thing. You can read more about this exciting change here.  The good news is that this change will likely make ACT superscoring an inevitability.  Superscoring is when a college evaluates your best section scores to create a composite "superscore," even if they come from different tests. Currently schools are split about half and half on ACT superscoring. On the other hand, almost all colleges allow for SAT superscoring.  The SAT has not announced similar plans to allow section by section testing. For the SAT, a student will have to take the entire test again in order to raise their score in one section.  
Allowing section retakes certainly increases the appeal of the ACT.  But, this change doesn't go into effect until next September, meaning current juniors and seniors won't likely reap the benefits.  So for now, we've put together a comprehensive list of colleges that allow for ACT superscoring.   
Albion College
American University
Amherst College
Austin College
Babson College
Baylor University
Bates
Beloit College
Boston College
Boston University
Bowdoin
Brandeis
Bryn Mawr College
Butler
California Institute of
Technology
Claremont McKenna College
Colby
Colgate University
College of the Holy
Colorado College
Columbia University
Connecticut College
Cornell
Davidson College
Denison
DePauw University
Dickinson College
Drexel
Duke
Duquesne University
Eckerd College
Elon University
Florida Atlantic University
Florida State University
Georgia Tech
Gettysburg College
Grinnell College
Hamilton College
Harvey Mudd
Haverford College
Hawai'i Pacific University
Hendrix College
Hollins University
Indiana University Bloomington
Ithaca College
Johns Hopkins
Kalamazoo College
Kenyon College
Kettering University
Lafayette College
Lawrence University
Lehigh University
Loyola University Maryland
Miami University
Middlebury
MIT
NYU
Northeastern
North Carolina State University
Olin College
Pitzer
Pomona College
Purdue
Regis
Rhode Island School of Design
Rochester Institute of Technology
Roger Williams
Rose-Hulman Institute of
Technology
Saint Mary's College
Seattle University
Seton Hall University
Spring Hill College
Stanford
Syracuse
Texas Christian University
Towson University
Trinity College
Trinity University
Troy University
Tufts University
University of Arkansas
University of Chicago
University of Colorado—Boulder
University of Connecticut
University of Dayton
University of Delaware
University of Denver
University of Georgia
University of Maryland
University of Mary Washington
UMass Amherst
University of Miami
University of North Carolina at
Chapel Hill
University of North Texas
University of Pennsylvania
University of Pittsburgh
University of Puget Sound
University of Rhode Island
University of Rochester
University of South Florida
University of Tampa
University of Tennessee
University of Vermont
University of Virginia
University of Washington
Valparaiso University
Vassar College
Villanova University
Virginia Commonwealth University
Virginia Tech
Wake Forest University
Washington and Lee University
Washington University in St. Louis
Wesleyan University
West Point (US Military Academy)
West Virginia University
Wheaton College
Williams College
Xavier University